QUICK LINKS
NEWS
Dec 30, 2021
More technical committee member are updated, kindly check it here (Click).
Nov 29, 2021
Welcome Prof. Pranut Potiyaraj from Chulalongkorn University, Thailand to join ICKEM2022 as invited speaker.
Oct 15, 2021
The venue of ICKEM2022 has changed to University of Udine, Udine, Italy. Welcome to submit papers.
Oct 5, 2021
ICKEM2021 has been published online, check it here: https://www.scientific.net/book/key-engineering-materials-xi/978-3-0357-3887-2
June 1, 2021
ICKEM2022 submission link opens here:https://easychair.org/conferences/?conf=ickem2023 Click for submit!
May 15, 2021
ICKEM2022 will be held in Barcelona, Spain during March 18-20, 2022. Welcome!
May 1, 2021
ICKEM2022 webpage has been updated!
March 30, 2021
ICKEM was successfully held online this year due to the long-term impact of covid-19.
March 20, 2021
Find the detailed conference schedule here. (Click)
January 10, 2021
Welcome Shumao Zhao, Northestern Univercity, China, etc.,18 scholars to join the technical committee. More details, please click.
November 21, 2020
ICKEM2021 will call for papers till December 20.
October 21, 2020
Prof. Carsten Gachot(Vienna University of Technology, Austria) is coming to give a keynote talk at ICKEM2021. (Click)
September 30, 2020
ICKEM2021 sets up the special price for the local participants. (Click)
Read more
ICKEM 2023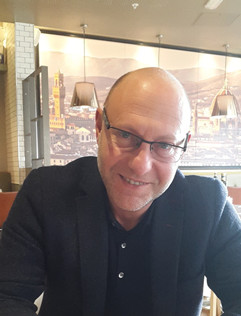 Welcome from the conference chairman

Prof. Alexander M. Korsunsky

Vice President, Trinity College,
University of Oxford, UK
Editor in Chief, Materials & Design
Boğaziçi University, Istanbul, Turkey | March 24-26, 2023


The 13th International Conference on Key Engineering Materials (ICKEM 2023)
The Conference Committee is pleased to announce the Call for Papers for The 12th International Conference on Key Engineering Materials. We invite all those wishing to participate to submit a proposal to present their work, which can be a lecture, a workshop, a poster exhibition, or special session, addressing the Key Engineering Materials through one of the official topics.
Previous ICKEM meetings were held in Sanya (China), Singapore, Kota Kinabalu (Malaysia), Bali (Indonesia), Singapore, Hong Kong, Penang (Malaysia), Osaka (Japan), Oxford (United Kingdom) and Madrid (Virtual), Moscow (Virtual), Udine, Italy(Virtual) from 2011 to 2022. With the experience of running successful events in the ICKEM series over the past 11 years, we are confident that 2023 will witness an even greater success of the 13th edition of ICKEM during March 24-26, 2023, which is sponsored by Boğaziçi University, Istanbul, Turkey.

Due to the severe impact of the epidemic, the organizing committee supports online attendance and an online registration option is also offered. The main goal of ICKEM2023 is to hold onsite to gather all the scholars for communication face to face. The detailed conference venue is updated. But the health and safety of our participants is our top priority. Thanks for your kind understanding!
Check the Topics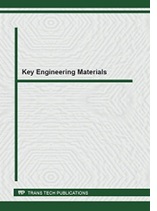 Accepted papers will be collected in the conference proceedings after proper registration and presentation. The book of proceedings of ICKEM 2022 will be published in a volume of Key Engineering Materials (ISSN: 1662-9795), which is Abstracted/Indexed in: SCOPUS www.scopus.com. SCImago Journal & Country Rank (SJR) www.scimagojr.com. Inspec (IET, Institution of Engineering Technology) www.theiet.org. Chemical Abstracts Service (CAS) www.cas.org. Google Scholar scholar.google.com. Cambridge Scientific Abstracts (CSA) www.csa.com. ProQuestwww.proquest.com. etc.
The proceedings of ICKEM2011-2019 has been published online and indexed by EI Compendex and Scopus already! ICKEM 2020 has been indexed by Scopus already.
Journal Special Issue

Materials (ISSN 1996-1944; CODEN: MATEG9)

An open access journal of materials science and engineering published monthly online by MDPI.

High Visibility: indexed by the Science Citation Index Expanded (Web of Science), Ei Compendex, Scopus, and other databases.

Impact Factor: 3.057 (2019) ; 5-Year Impact Factor: 3.424 (2019)
CiteScore
(2019 Scopus data): 3.5,
which equals rank 173/460 in 'General Materials Science'
Selected Papers from ICKEM registered papers will be recommended to Materials with at least 50% content extension.

"ICKEM organisers wish to draw the attention of conference participants to MDPI Crystals (ISSN 2073-4352; CODEN: CRYSBC): an open access journal, published monthly online by MDPI, that covers all aspects of crystalline material research, including liquid crystals and biomolecular crystals.
Open Access free for readers, with article processing charges (APC)

paid by authors or their institutions.
High Visibility:

Indexed by the

Science Citation Index Expanded

(SCIE-Web of Science), Scopus , SciFinder (CAS),

Inspec (IET)

, Current Contents - Physical, Chemical & Earth Sciences and

other databases.
Rapid Publication:

manuscripts are peer-reviewed and a first decision provided to authors approximately 12.2 days after submission; acceptance to publication is undertaken in 2.6 days (median values for papers published in this journal in the second half of 2019).
Recognition of Reviewers:

reviewers who provide timely, thorough peer-review reports receive vouchers entitling them to a discount on the APC of their next publication in any MDPI journal, in appreciation of the work done.
Impact Factor:
2.061 (2018) ; 5-Year Impact Factor: 2.086 (2018)
Joint Event
Title: MatDes 2023

Chair: Prof. Alexander Korsunsky, Oxford University, UK

Website: MatDes.org
Read more
Important Dates
Submission Deadline:
October 30, 2022
Notification Deadline:
November 25, 2022
Registration Deadline:
December 15, 2022
Listener Registration:
March 20, 2023
Read more
SPONSORED BY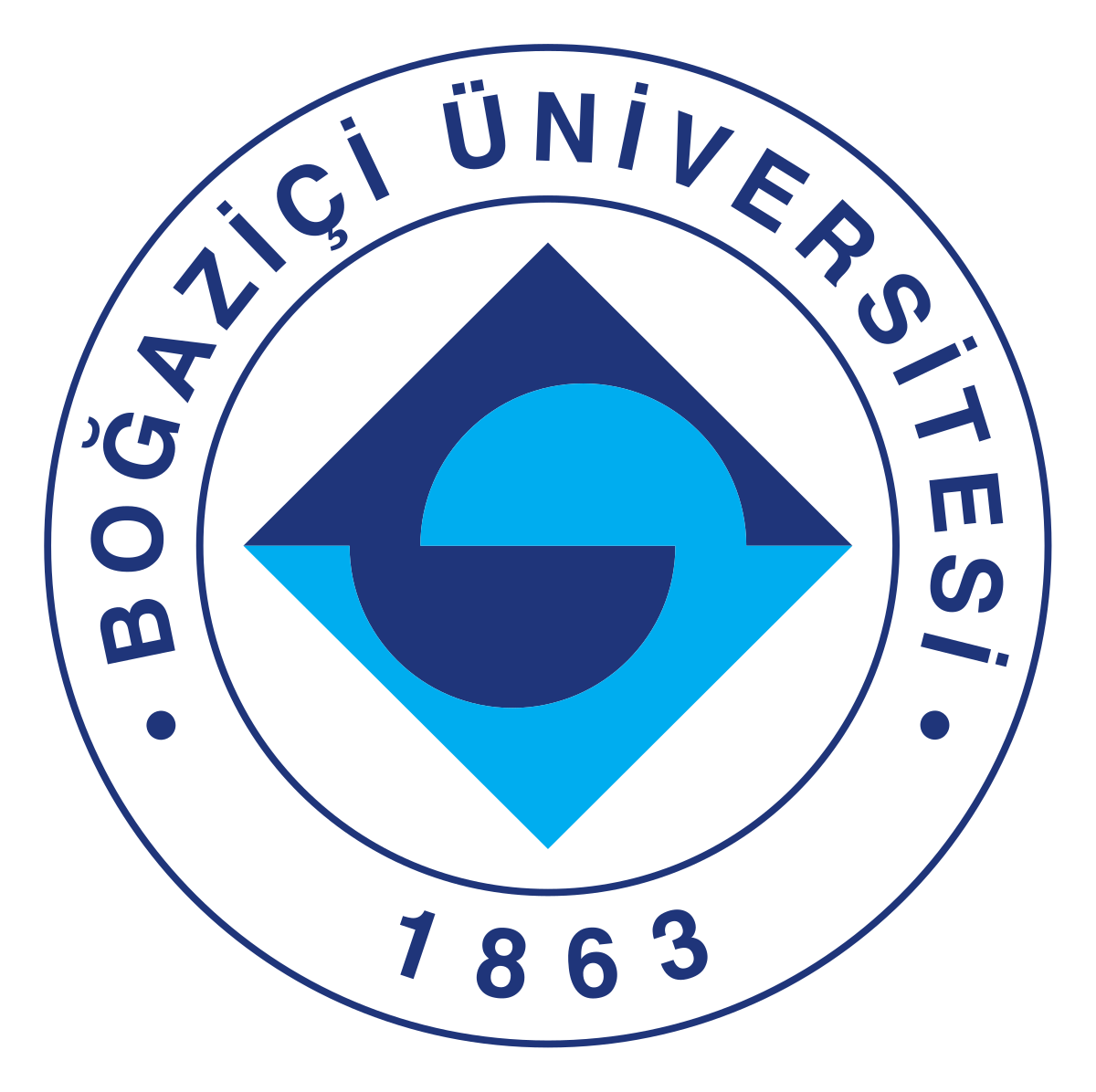 Indexing